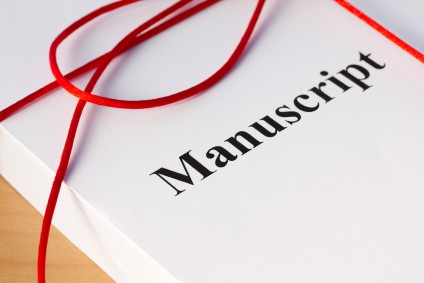 International Science Editing will handle the language editing and make sure that your paper is free of grammatical, spelling and other common errors, thus ensuring that your manuscript is written in correct scientific English before submission.
Upload your manuscript online, 24 hours a day, 7 days a week.
No scientific paper is the same; this is why we do not offer a generic pricing model. In reality some papers require more work than others. Some authors may only wish to have the paper proofread for grammar and spelling while others may wish to have their paper edited in terms of improving clarity of expression and overall readability. Thus the level of service will depend on the author's requirements. This is why we issue individual quotations to each author who submits their manuscript.
As a guide price, most papers are charged at €0.04 to €0.05 per word bracket or €10 to €12 per average A4 page.
There is a €10 administration fee for handling your paper and online payment via credit card.
To receive a quotation today, please click here.